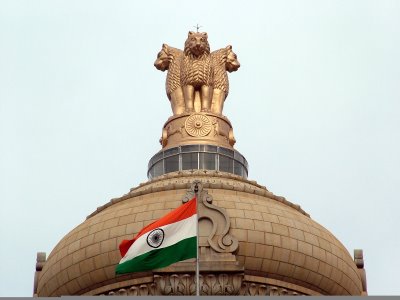 Two government officials from India say Research In Motion will give the Indian government access to users BlackBerry Messenger and other data by September 1st.

RIM is said to first give India access to the BBM service on a manual basis per request of a specific phone number. An automated service for accessing data by India will become available in November.
Engineers from RIM are reportedly meeting with technical staff from India's Department of Telecommunications by tomorrow. RIM should soon create a solution for India to access corporate e-mails.
What are your thoughts on this? Does RIM have a double-standard by telling consumers their data is secure, while giving governments complete control over the data?